Homestead Planning Things to Consider
Below is a list of questions to ask yourself as you use your tools to survey and map out your new homestead property. There are many questions, but by starting rough drafts of what might work best, you'll begin to see your homestead come to life.
What is your homestead land boundaries?
Are your pasture slopes anything 30° or less that will help you to avoid erosion issues?
Where will you build your home?

Where is your optimal southwest-facing slope?
Where is a possible home spot that is 50 feet off of the bottom of the valley?
Or where is a possible home spot 50 feet above the creek level?
Is your possible home spot on top of the mountain? You may want to reconsider as you won't want your home exposed to the elements, nor do you want to have to carry all of your resources up to your house.

Where and what are your water resources?
Where will your animals be placed?
Where are any roads, including logging roads, access roads, or actual roads?
After familiarizing yourself with some of the questions listed above, you can use the three critical tools below to explore your new homestead property and get much-needed answers to the previous questions above.
Three Useful Resources to Properly Evaluate Your Homestead
Of all the essential things to do to start a homestead, once you have your property, you will want to use a GIS Map, the onX Hunt App, and get an official survey done. These three exceptional tools will give you all the accurate information you need to design your perfect homestead on your property.
Abundance+
If you're looking to buy a new homestead property, but haven't yet pulled the trigger, let me encourage you to check out everything we have to offer inside Abundance+.
Inside the membership, I have an in-depth video covering more on this topic, as well as other long-time homesteaders who share their experiences and what they wish they knew before buying and setting up a homestead.
Take advantage of this free 7-day trial to Abundance+ and start planning your homestead now!
GIS Map of Your Property
Simply Google "GIS Map + (your county's name)" and hit enter.
Find the phone number listed and call.
Ask them for a GIS map of your property. They can send you a high-quality pdf file.
Go to your local printer and print out your map.
If possible, have it laminated so you can mark and re-mark it while you plan.
This GIS map will have contour lines representing the rise of ten feet of rough boundaries. It is a rough design of your property and is a great way to start drawing out your plans.
Pro Tip: This map can lie and may have errors, so using the next resource is also imperative.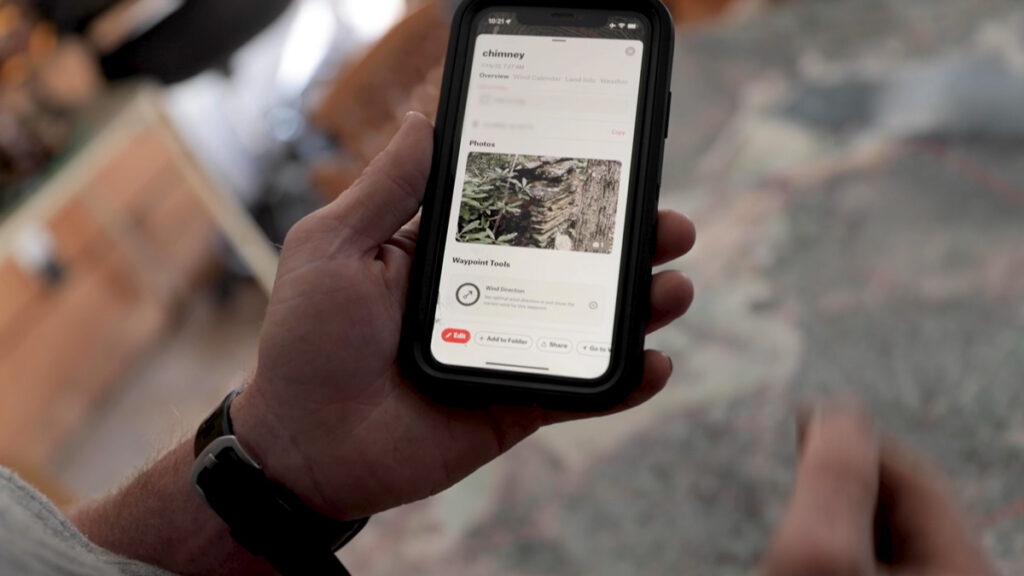 onX Hunt App
Next, you need to go outside and explore! The onX Hunt App is the next great resource for you to use.
This app is the perfect in-field tool to see what's on your GIS map. Get the paid version, which has some great features and is well worth the cost.
This map will be similar to your GIS map, in fact, it may look exactly the same, but since the GIS survey can be off, the onX Hunt App will give you even more information you can use more accurately. Some of the app's features and uses are listed below:
You will be able to see waterways, access roads, and logging roads.
Pictures are taken in the winter so you can see almost everything, unlike in the summertime when fully bloomed trees can block overhead views.
You can use the app to mark interesting items such as springs, old chimneys (where old homes were), and substantial knocked-down trees that may need to be removed.
You can also download the app for offline viewing up to 10 square miles!
The app will track where you are so you know what part of your property you're looking at.
And you can even mark items on your app, such as where water or a pasture might be. Find these spots and then document them with photos, and mark their elevations.
The corner button on the app helps to orient you, so you know exactly where you are.
You can still measure some areas of your property with a compass for more exact specifications, especially where you might want to build your house.
Official Survey
An official survey is critical but can also be expensive. Make sure to include it in your budget. My survey was $266 per acre. There are several reasons and uses for getting an official survey; see them below:
A survey will allow you to be visually informed of where your property and its boundaries are.
A survey is legally binding, unlike the GIS map or what is seen on the onX Hunt App.
The survey can mark the boundaries of your property with ribbons so you can see your actual property perimeter.
Final Planning Tips
Using the three tools above gives you access to much information regarding your homestead property. Now here are some final tips:
Walk your property's perimeter and then the rest of your property. Explore it to see precisely what's out there. Be visually informed and find exactly what you have. Find out if the maps and apps are correct.
Walk the trail around your property's perimeter. Decide if you'll need to build fences or other access roads.
Make sure you make much better use of your land by knowing where it is and not accidentally encroaching on your neighbor's property.
Now grab your new tools, explore, and see how exciting it can be to discover and plan your new homestead!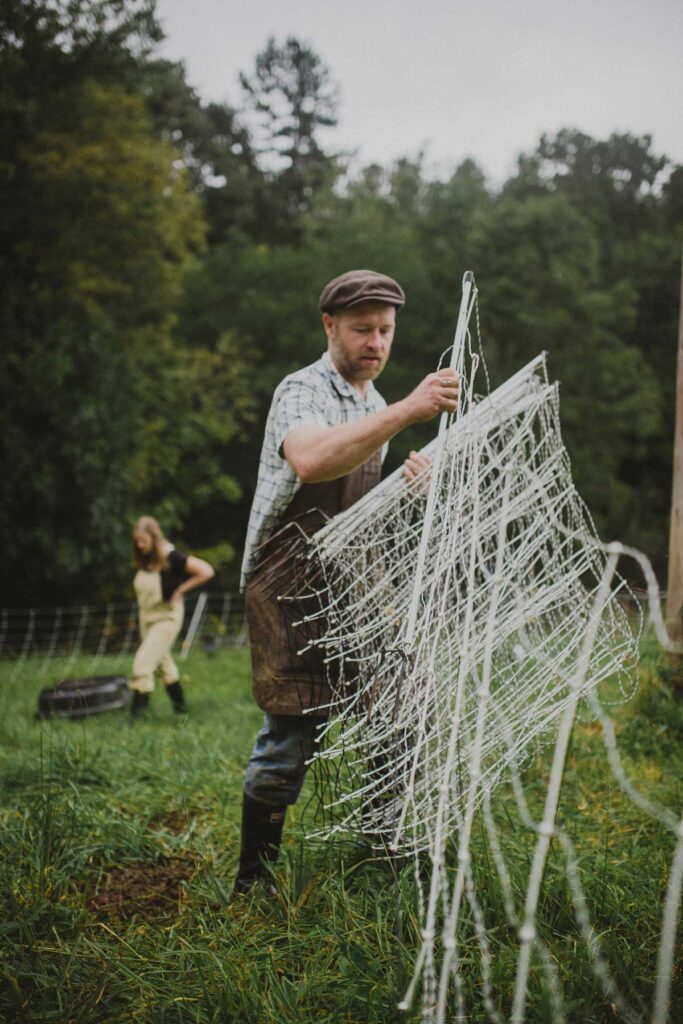 Other Posts You May Enjoy